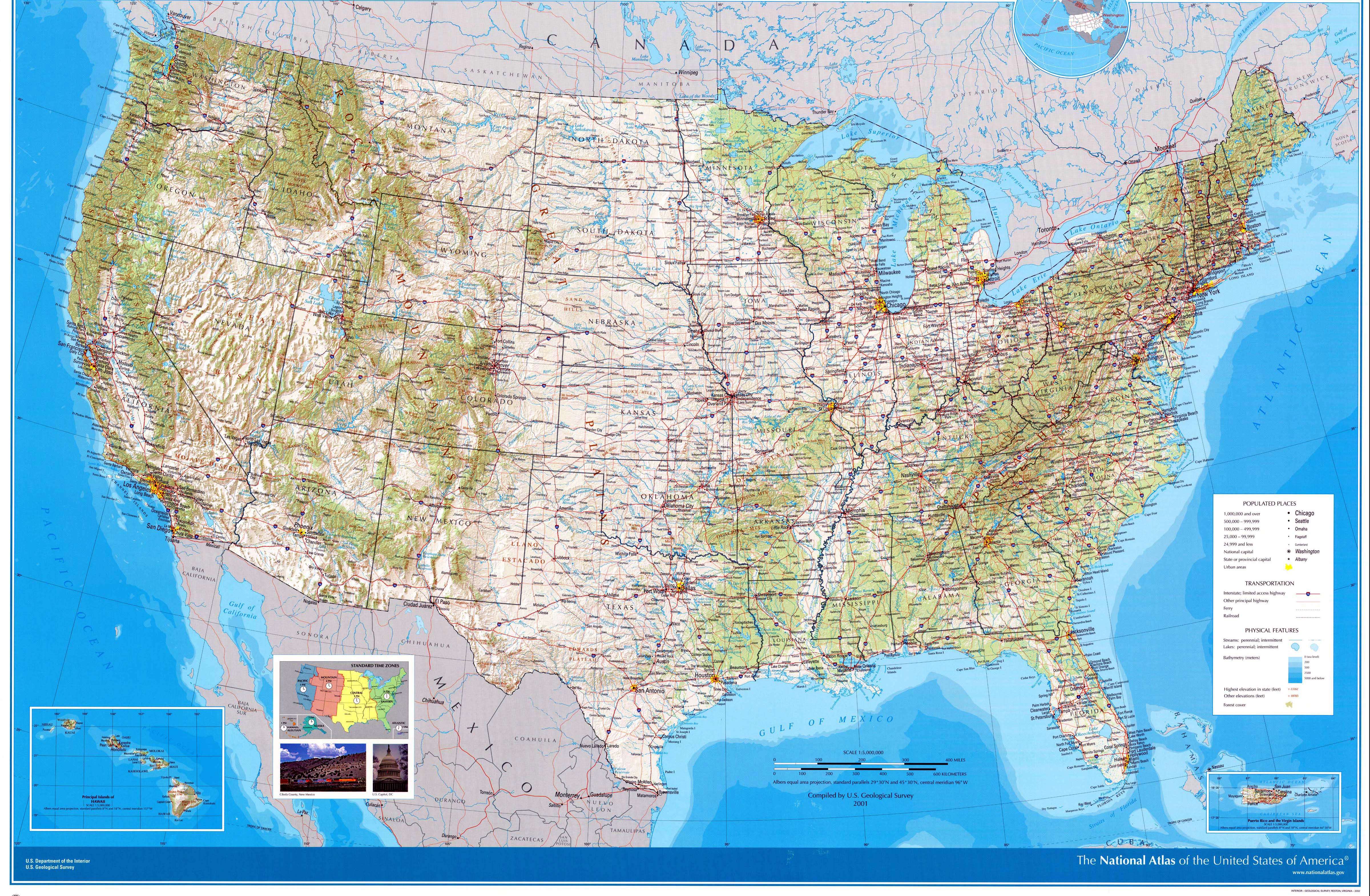 Born in the New York City Area, Atech has grown every year since its origin in 2006.  As a result of this growth, we have expanded our footprint to additional focus cities, while at the same time establishing a nationwide reach. 
Does your business have locations outside these focus cities? No worries, wherever your business is located, we are there.  Thanks to location-agnostic remote management, access, and monitoring systems, today's technology is able to be supported remotely in over 90% of circumstances.  For those times when on-site support is required, we have assembled a team of network engineers throughout the US. 
Whether your business has multiple offices in cities throughout the US, a single location in one city, or a staff working from home in various locations, Atech Business Services has the resources to maintain, manage, protect, secure and update your technology systems, from IP (VoIP) phone systems to WiFi to servers.
Fill out our complimentary consultation form on the right side of this page, and let us show you how we can help.